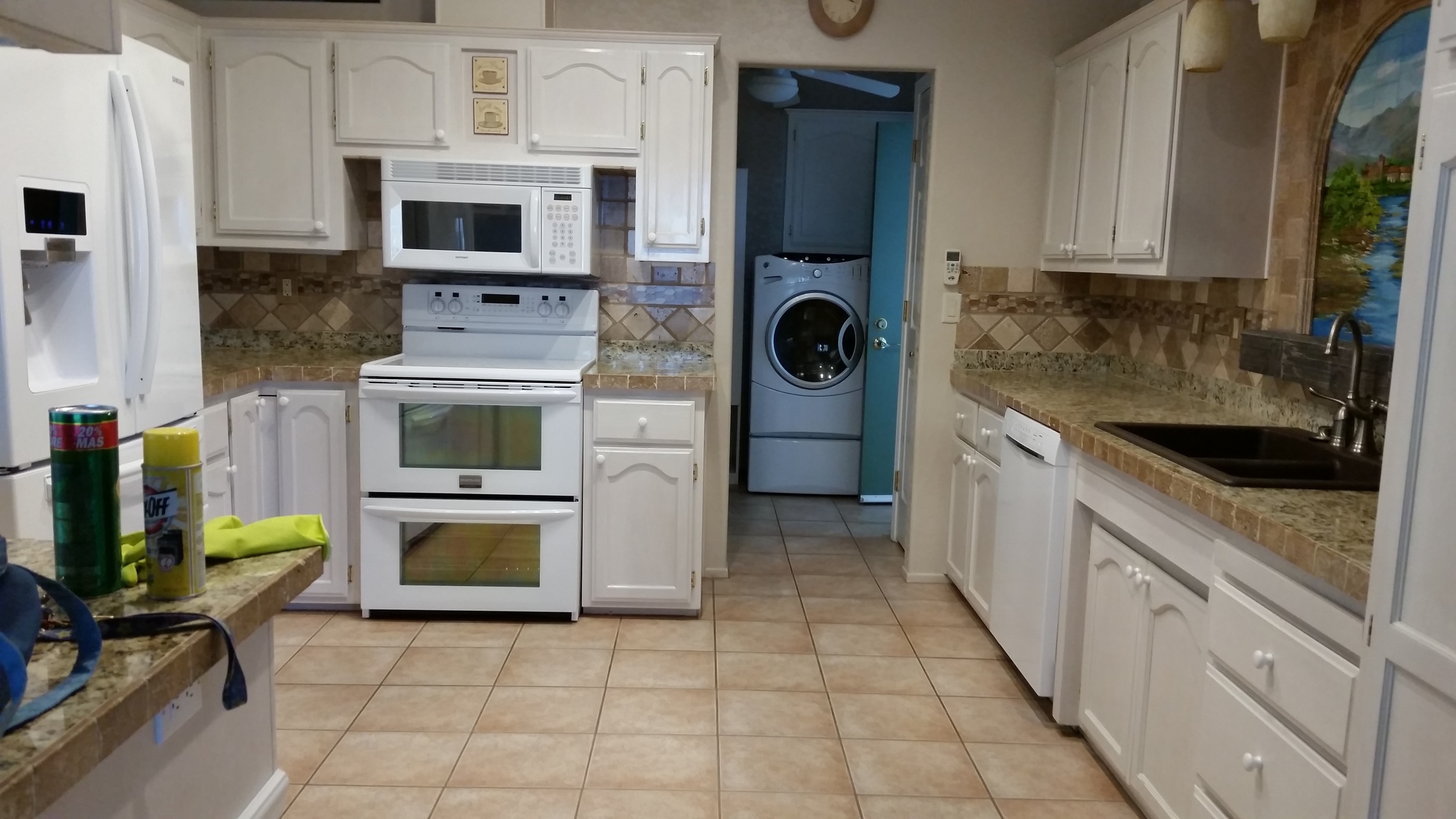 Welcome to Susanne's Cleaning!
Susanne's Cleaning was created in 2007, due to a high demand of trusting workers, and affordable prices. Having worked for some of the biggest companies in Tucson, we learned very quickly that sometimes individuals get stuck paying for unwanted, or "not-so-good" services. Susanne started this business to accomidate those tired of the big chain Cleaning Companies, and to make sure clients had a voice!

Our workers are trained to do detail cleaning, and make sure your satisfaction is met.
We are a family owned and operated business, with experience in:
Office, Residential, Commercial, Janitorial, Construction, and Organization.



We understand that not everyone has the same needs.
Each home we service is different, as we allow the client choose the routine we do.


*Products can be supplied at an extra cost, as most individuals prefer to use their own.
We use plant derived cleaners, and eco-friendly chemicals.